First in Customer Service
We know you can buy nuts and bolts in a lot of different places. So why are we your First Choice for fasteners, abrasives and other industrial supplies?
In a word: service!
Service with an Impact is our motto and our mission. We are proud to offer the best customer service at competitive prices.
Our staff is young, eager and committed to providing the friendly, personal, quality service you deserve but don't always experience. They are motivated to treat you well because they own a piece of the company & its success is their success.
We don't believe in letting machines do our job, so if you call FCIS, the phone will be answered by a live person.
Plus, you won't find anyone who knows more about industrial supplies than the staff and management of FCIS. With decades of combined experience, we know how to find just the right tools, products and supplies to keep your project moving along in the right direction.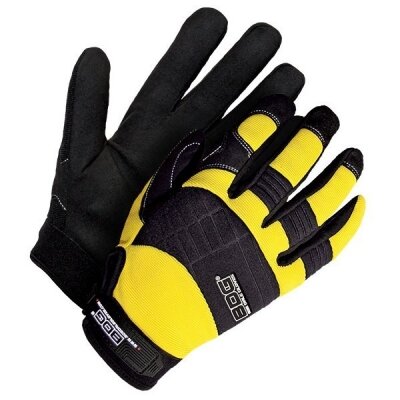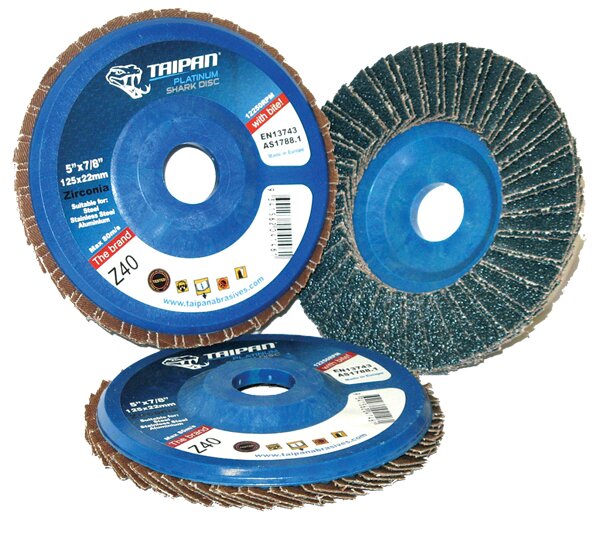 We solve problems
Looking for something unique? Hard to find products are our specialty. We don't believe in saying no to a customer so we'll go out of our way to track down what you're seeking.
We have an extensive global list of suppliers, contacts and sources, as well as access to different brands of product, depending on your needs.
If you need industrial supplies of any kind, we have what you need - all grades of nuts and bolts, screws, other fasteners, abrasives, drill bits, pins, turn buckles, jaw ends, air fittings and rolling ladders to name just a few.
Our customers are as diverse as our product list & oil and gas companies, construction crews, glass installers, manufacturing companies and others.